Empowering Your Digital Journey With Customized Excellence
At Eddan Technologies, we turn your digital dreams into reality. Our mission is to build more than just websites or apps; we create tailored solutions that resonate with your unique needs and objectives. With us, your vision is our command, and we use our technological prowess and a keen eye for design to make it come to life.
Crafting Tomorrow's Digital Landscape Today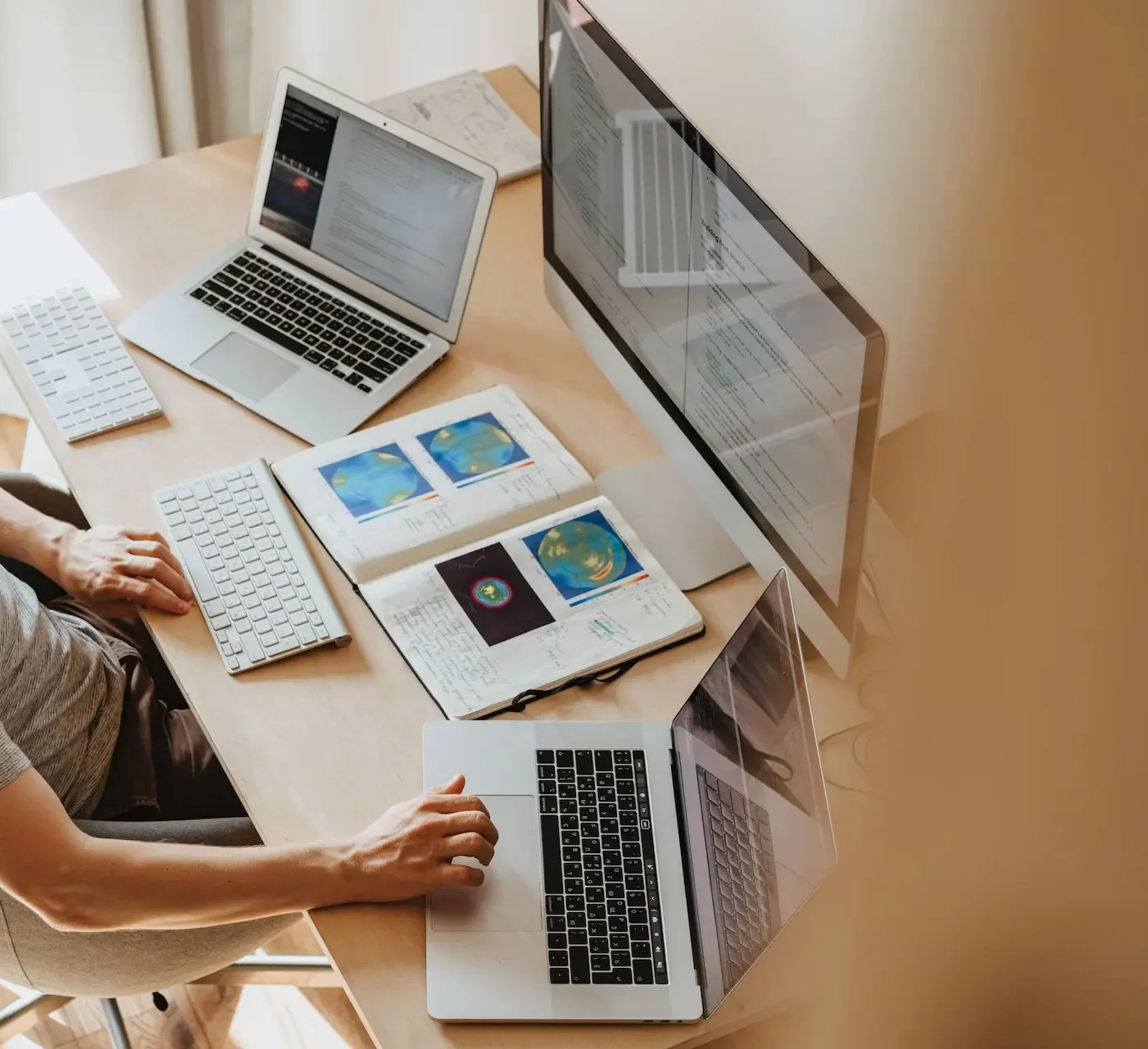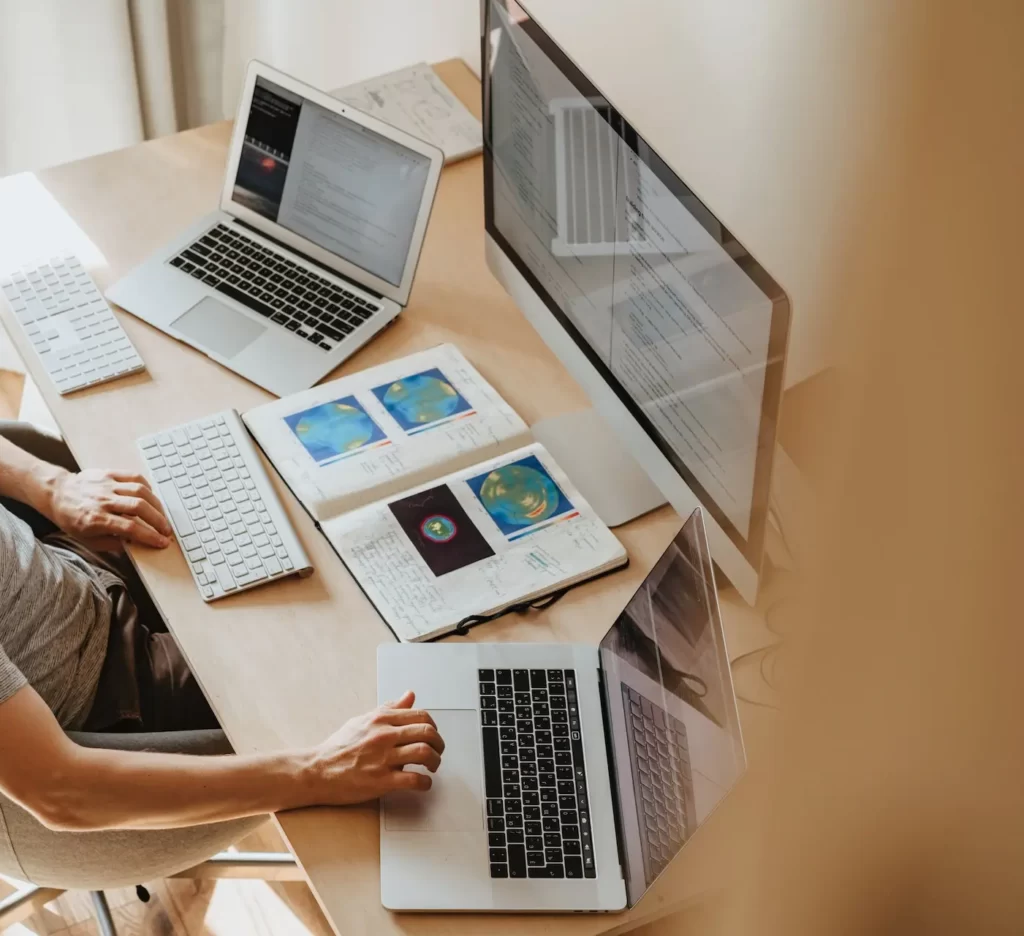 Eddan Technologies, a fresh yet powerful player in the digital solutions space, was born out of a shared vision between co-founders Eddie and Daniel. With years of experience in web and app development, and a keen eye for design, the dynamic duo established Eddan in March 2023.
Eddan Technologies is more than a company; it's a mission-driven entity focused on delivering high-quality digital solutions tailored to the unique needs of our clients. Our ultimate goal? To empower businesses by boosting their growth, competitiveness, and customer engagement through innovative digital experiences.
Eddie and Daniel's combined experience translates into an exquisite portfolio of prior projects. While Eddan Technologies is still in its early stages, our commitment to understanding our clients' needs ensures the delivery of solutions that exceed expectations.
Translating Visions into Innovative Digital Solutions
With a strong foundation of core values centered on client satisfaction, we don't just create websites or apps; we build solutions that solve problems and simplify lives. We are here to partner with small businesses and individuals, extending our services across a diverse range of industries. Looking to the future, we're excited about the potential to offer customized solutions for law firms, schools, hospitals, and NGOs.
Find a team of digital marketers you can rely on. Every day, we build trust through communication, transparency, and results.
Co-Founder & Lead Developer
We're always on the lookout for individuals who bring fresh perspectives, creativity, and a commitment to excellence. By joining our team, you'll have the opportunity to contribute to a variety of projects and work with an exceptional group of professionals.