Have questions or ready to start your project?
You can reach us through Discord, WhatsApp, Skype, or email. For contract discussions, document exchange, invoicing, and payments, we use HelloBonsai to ensure the security and privacy of your information.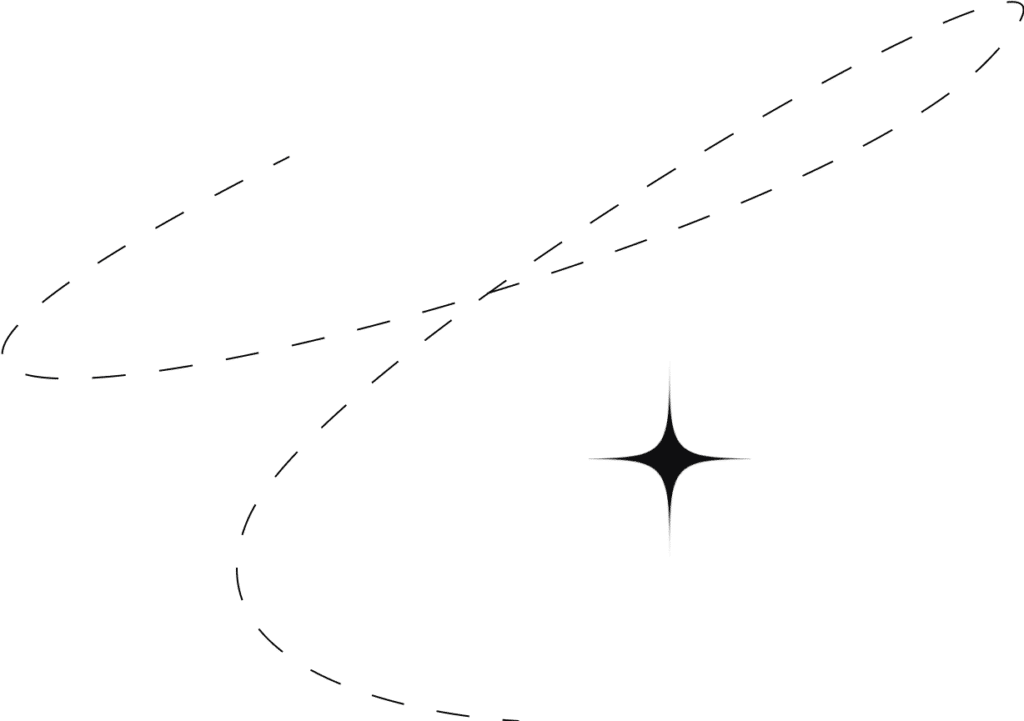 Contact us today and let's make your project a reality.
At Eddan Technologies, we are committed to providing top-tier customer service. We're here to answer your questions, understand your needs, and deliver digital solutions that exceed your expectations.